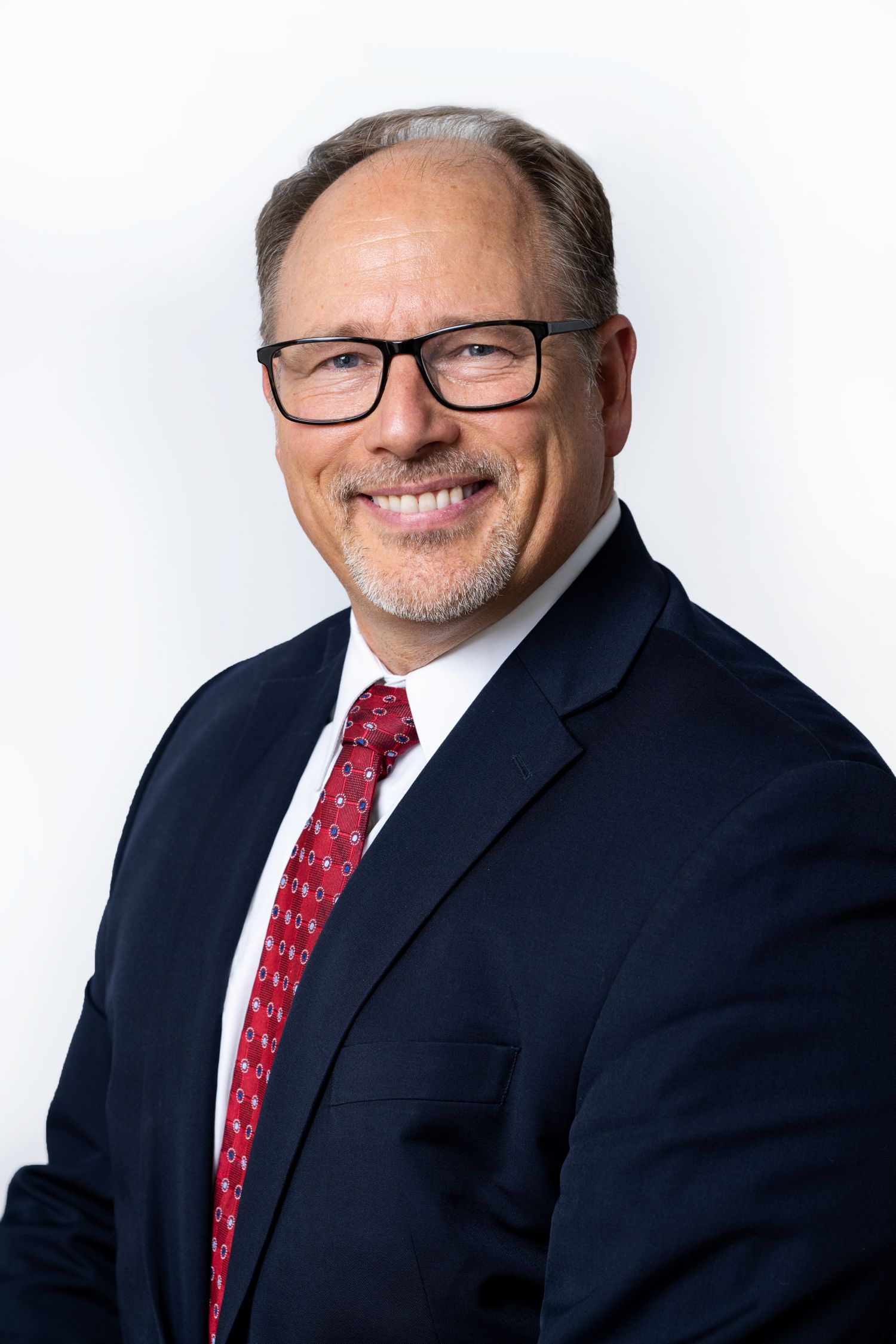 blynch@waypointinc.com
651.702.0138
Brad Lynch joined WayPoint with 23 years of investigative experience, including 21 years with the Federal Bureau of Investigation as a Special Agent and Acting Supervisor/Relief Supervisor for the White Collar Crime squad in the Baltimore office. Brad has extensive experience investigating white-collar crime cases, including complex financial crimes, terrorism, foreign counterintelligence, and violent crimes. He has led dozens of financial fraud investigations and the subsequent prosecution of those involved in bank fraud, mail fraud, identity theft, money laundering, wire fraud and conspiracy.
He has had success with interdisciplinary teams including mortgage fraud investigations with the Secret Service and Housing and Urban Development – Office of Inspector General. He also has worked bank fraud and credit card fraud investigation with Secret Service and Baltimore County Police. In addition, Brad had a significant healthcare fraud case that he worked with Health and Human Services – Office of Inspector General, Office of Personnel Management- Office of Inspector General and U.S. Army Criminal Investigation Division.
While he was with the FBI, Brad was skilled at developing relationships with confidential sources and has a proven ability to provide discretion at every level.

Most recently, Brad worked with the Medicaid Fraud Control Unit in Saint Paul, MN, where he investigated those that defrauded the Medicaid system by receiving Medicaid claims money for services not provided.
Brad attended the Defense Language Institute and is fluent in Arabic and French. He obtained both his bachelor's degree in economics and French and a master's degree in education from Radford University.
Next