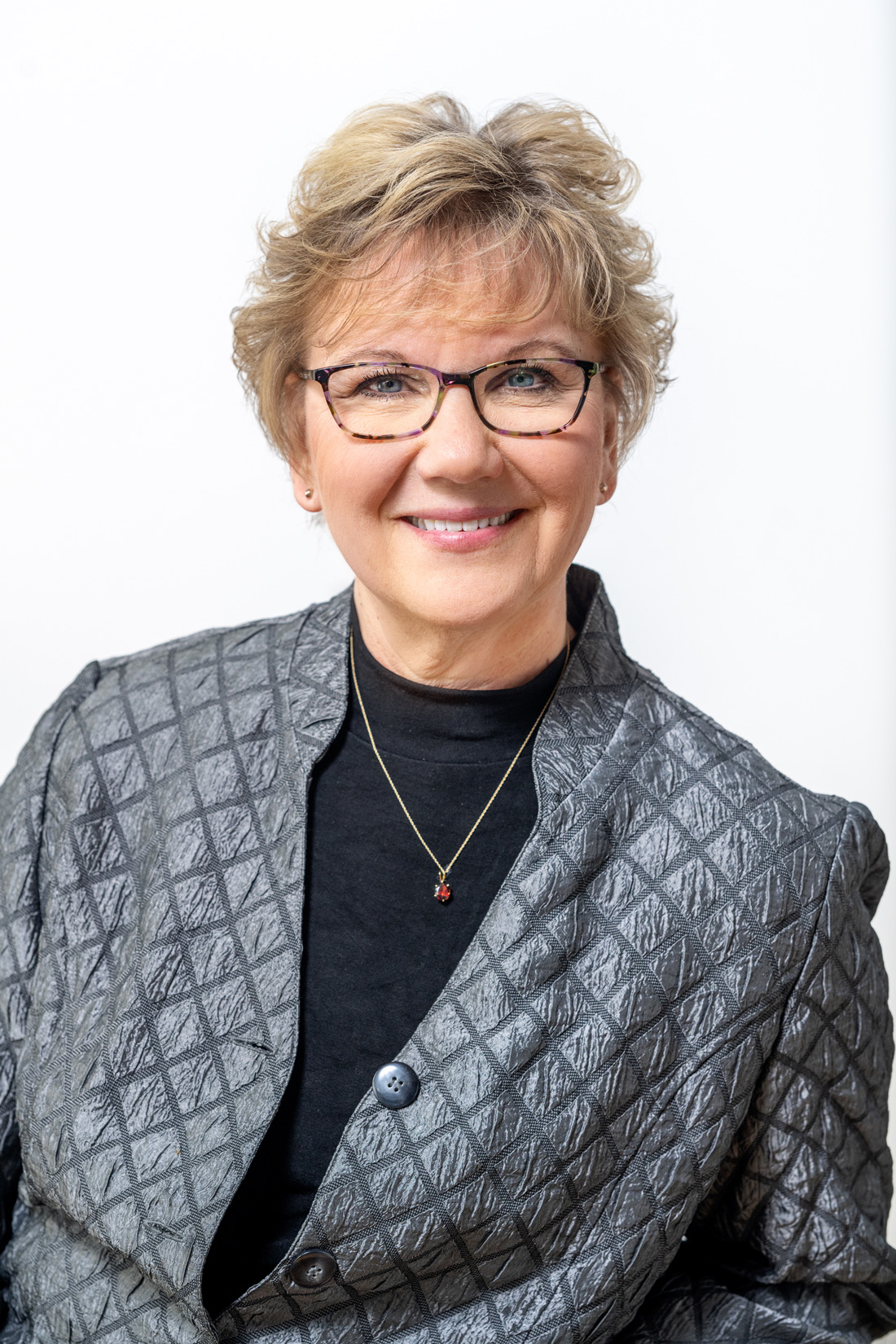 skelly@waypointinc.com
651-702-0138
Sandra joined Waypoint with 30 years of experience as a paralegal, and a full career in legal services. She was the lead paralegal at a Bloomington general practice law firm specializing in corporate and business law before joining a Fortune 500 Insurance Company as the senior contract compliance officer. She spent the next 21 years as the sole Paralegal Specialist for the Minneapolis Division of the FBI.
During her tenure with the FBI, Sandra assisted in a variety of investigations involving healthcare fraud, white collar crime, insurance fraud, cyber fraud, Ponzi schemes, money laundering, elder abuse, foreign counterintelligence, and national security matters. In addition to her work experience with the FBI, Sandra's extensive legal background has provided her with expertise in several areas, such as asset tracing, mediation, legal research and analysis, probate matters, business risk mitigation, pre-merger acquisition due diligence, and shareholder disputes. Sandra has been certified as Adjunct Faculty Instructor in National Security matters, and Certified Regulatory Compliance Professional.
Sandra is fluent in Latvian and has been an active member of the local Latvian community in the Twin Cities. She obtained her Bachelor's degree in Sociology/Criminology/Law from the University of Minnesota and her paralegal certification from Inver Hills Community College.
Next