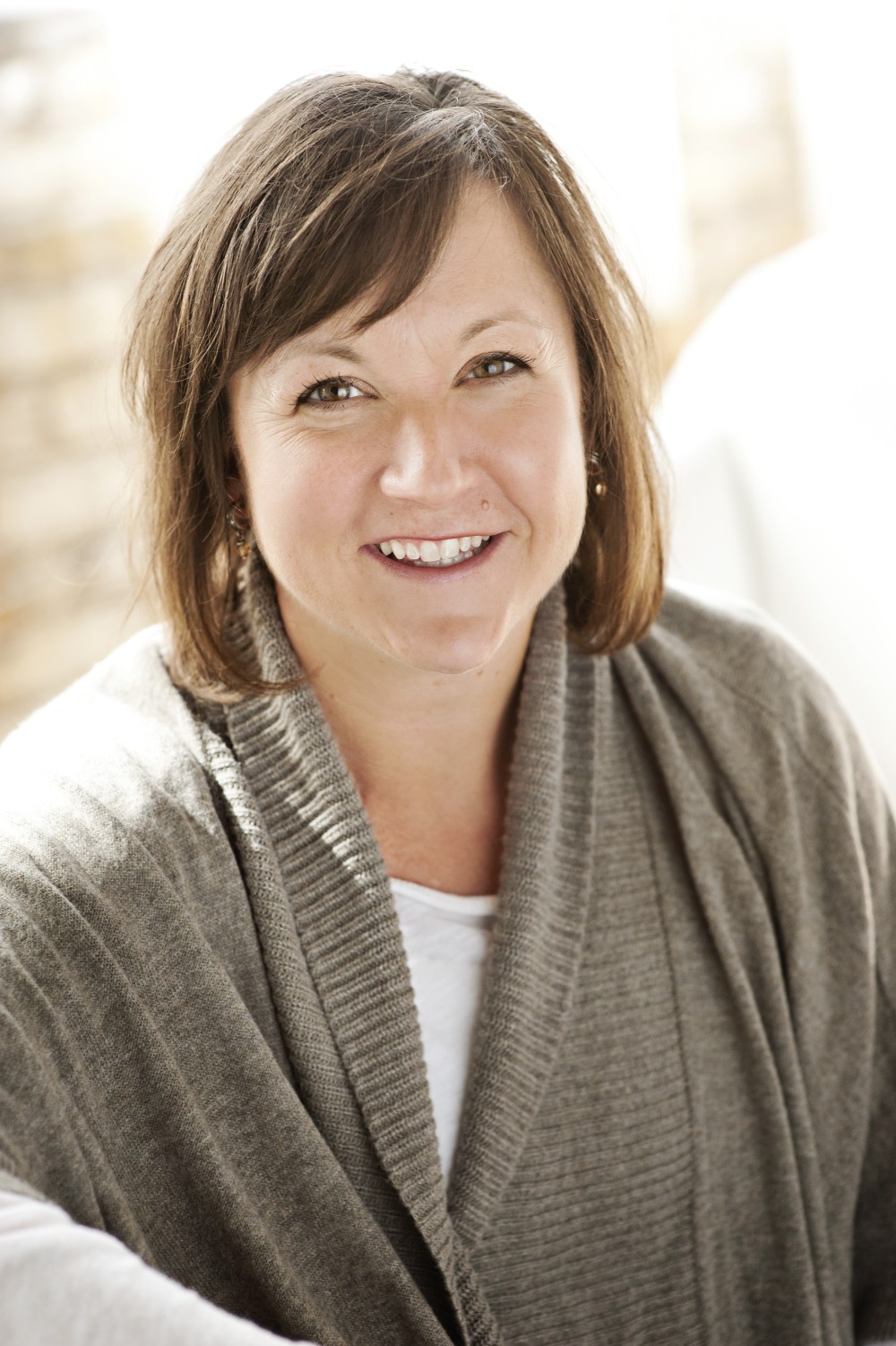 dgotziaman@waypointinc.com
651.702.0138
Deb Gotziaman is a senior research analyst with WayPoint, assisting in investigations and conducting in-depth research into companies and/or individuals. Prior to joining WayPoint, she worked as a paralegal at a state agency, providing support to the office's attorneys in handling ethics complaints against licensed attorneys. Her primary responsibilities included case investigation, drafting of documents, and providing litigation support.
Deb's work experience includes working for a Fortune 500 where she managed and coordinated privacy and compliance investigations. In addition to managing investigations, her responsibilities included developing company HIPAA (Health Insurance Portability and Accountability Act) privacy policies and procedures, as well as conducting privacy and data protection training, legal research, and reporting.
Deb worked as a paralegal at the U.S. Attorney's offices in Minnesota and South Dakota. Her primary responsibilities included assisting with the investigation into allegations of civil and criminal fraud against the Medicare and Medicaid programs. Deb provided a wide range of support to Assistant U.S. Attorneys and federal law enforcement including analyzing medical records and claims records, creating summaries and reports, and conducting legal research.
In 2002, Deb received the Inspector General's Integrity Award for her work on a federal healthcare fraud investigation.
Deb has an associate degree in paralegal studies from National American University. She received her bachelor's degree in public relations from the University of North Dakota.
Next